This fun new company teased us all September long and now we finally have their fun new papers in my hands and they are OH-so-cute! Welcome to
Bella Blvd
.
For their first release, they came out with Family Tree and Pack Your Bags. The good thing about these papers is, some of the patterns don't hold you to those themes. They can be used for just about anything!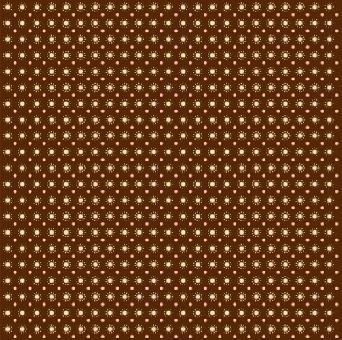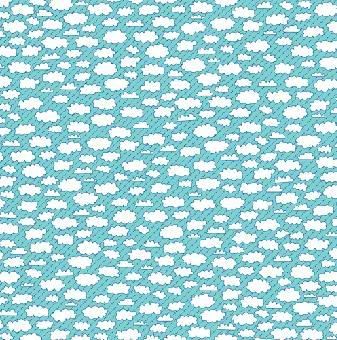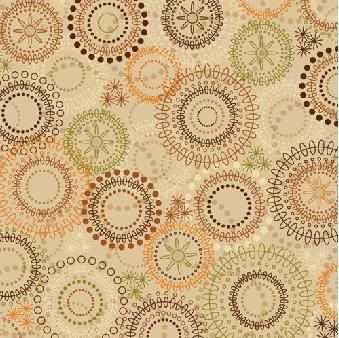 And they come with cute sticker letters and labels! These labels really bring out the cuteness of the papers.
And our
Fancy Pants Happy Holidays
order is here! We didn't want to flood the store with too many holiday lines before Halloween so we had the shipments staggered. I have a hard time processing everything at the end of the year. It just seems that by the time you recover from one holiday, you're slammed with another. And I LOVE this time of the year! I love the three big holidays : Halloween, Thanksgiving and Christmas. Its such a great time of the year and sometimes its nice to slow things down a bit.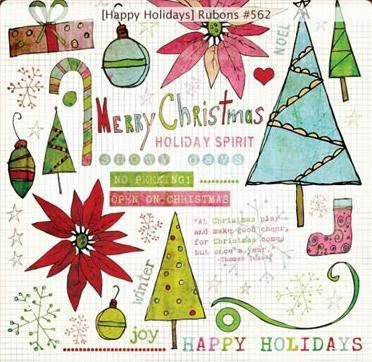 I'm sure some of you have already seem some of the new holiday lines that are being released now.
Pink Paislee
has two new lines and
Sassafras
just posted a sneak peek for their new holiday line on their blog this week - yikes! All are on order so you'll be seeing these as well as other new lines rolling into the store over the next month.