More Prima, Cosmo Cricket reorder and 7 Gypsies.
7 Gypsies - New round stamps. These are adorable and come 3 to a set. There are 3 different sets. So cute! New brads and BLACK chipboard books! Black chipboard is the new chipboard and we have lots more of that coming your way!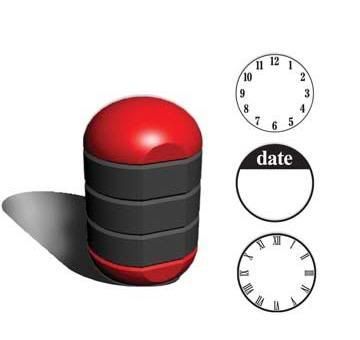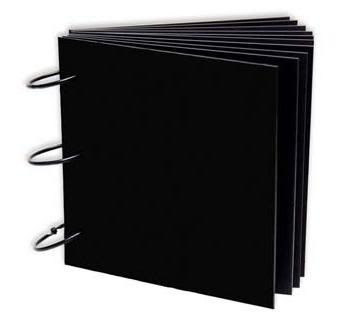 Cosmo Cricket - The little house books sold so quickly so we placed our reorder with CC earlier in the month. Turns out everyone else was looking for more of these books so we had to wait. Waiting is so hard! BUT, we got them in today! Get yours quick - they're going to fly off the shelves and we have a limited supply!
We also got in some of their luscious velvet ribbon. Who doesn't love velvet ribbon? And there will be a new kit for sale tonight. Also limited in supply! Look for that announcement in the Newsletter thats going out tonight.
Prima - the rest of the Peaches line came in today as well as more flowers and a cute felt frame.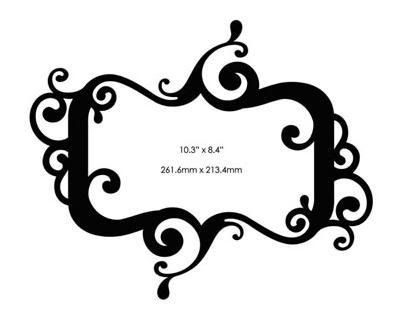 So many cute things in the store.
Birthday Club news:
If you have an October birthday and received your email, you have until October 31st to take advantage. Don't forget!
If you haven't signed up for the Birthday club - DO IT NOW! You can submit your name and birthday
here
. If you have an October birthday, nows your chance to get in on the action! November - you're next!
Don't forget to check your inboxes tonight for the Newsletter. I promise you'll like what you see. And don't forget to keep posting comments on
this post
for a chance to win the next giveaway. Comments close on Friday.