Yep, that song is blasting on my iPod right now. That poor thing has really gotten a workout this week! Between working on projects for the gallery, working on the shop hop and filling orders, I've listened to all 800 soings 3 times now. And that includes my Christmas songs.
Yes, I listened to Christmas music BEFORE Thanksgiving. Don't tell my grandmother. We made a pact when I was a kid that I had to wait until after Thanksgiving to listen. Of course, this was when my favorite album was
Christmas With The Chipmunks
. She said I played it over and over and over again causing some adults to really hate Alvin, Simon and Theodore.
So, while I'm all alone during the day, I crank it up and listen to whatever I want.
Whats got me all in the Christmas mood? All of the fantastic holiday lines we have right now - and all of the lines that still haven't shipped!
Tuesday, it felt like Christmas morning when the new
Crate Paper
arrived. All 3 lines - yummy!
Here are some pictures of our favorite products and some from their
booth at CHA
. The lovely
Christine Middlecamp
designed a lot of the layouts for them. I love her work! I had dinner with her and
a friend
in Chicago. She is an amazing woman and I'm looking forward to taking
2 classes
with her next month.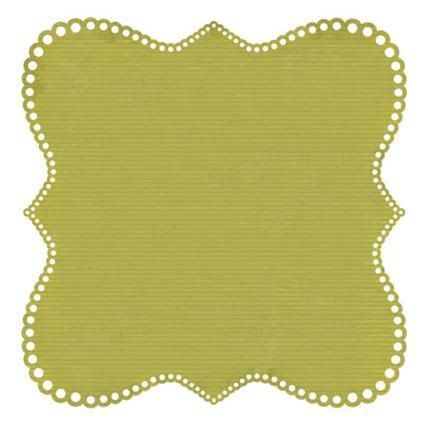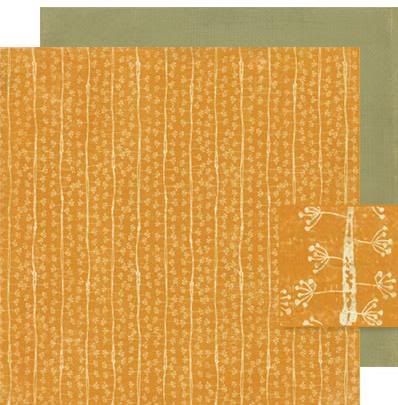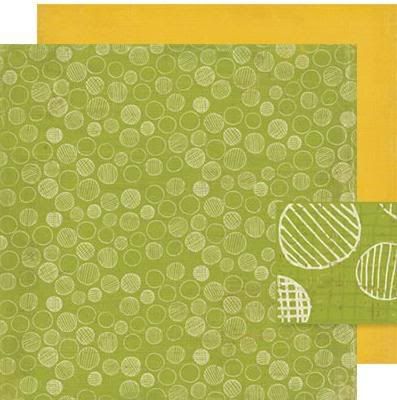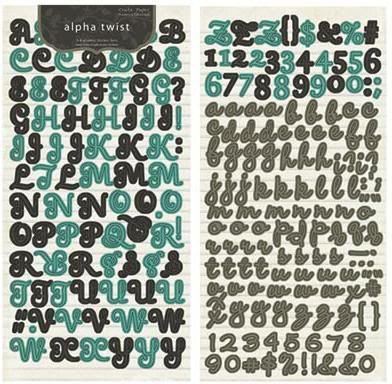 And in the last post, I said the lines could be mixed and matched because the colors worked so well together. I threw a
quick layout
together yesterday using papers from the Lemon Grass and Prudence lines.
I uploaded a few more ideas to
my gallery
yesterday. You know who else has some really cool ideas in their gallery?
Carrie!
Check out the cute work she's done. We'll post more gallery ideas tomorrow to keep your creative juices flowing.
Don't forget to use your coupon code "
SHOPHOPPER
" to save 15%. This also gets you a free sheet of paper with your order.
For all of our new customers, make sure you visit the Contact Us page to add your birthday to the Birthday Club database. If you have an October birthday - HURRY! You only have 2 weeks left to get your present!
Check back tomorrow for a cool weekend giveaway.
And have you received the email with your
checklist
? Make sure you hit every store and find the hidden image. You might want to read more 'About Us' to find out where we hid the pumpkin image.
Contest Winners - are you wondering who won the 3 contests? Check back tomorrow to see who won.
Design Team submissions - 2 weeks left to get your layouts, cards and projects submitted. Visit the
Pub Calls blog
for more information.