Just perusing the
Design Team Gallery
from the last 2 months and WOW! Some really cute projects and layouts were loaded.
We'll be picking a 5th person for the team this weekend and they will join the team in November. Do you have what it takes to be on the Stash Team? You have until 10/31/08 to submit.
Here are some of my favorites from the Gallery: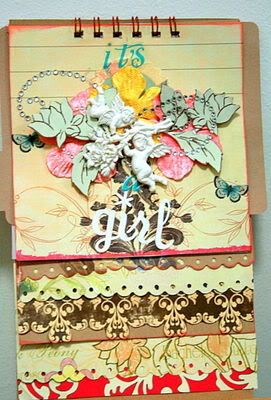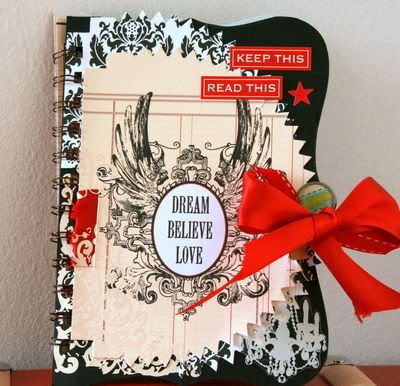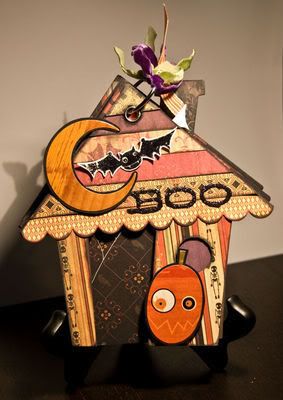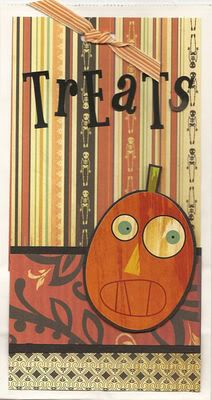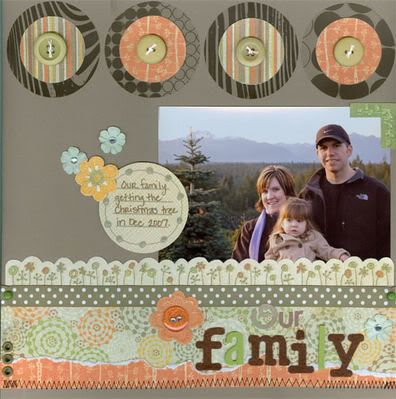 All products used will be listed in the gallery.