Wow! Where did September go? I woke up this morning and its October. So much to update, finish, get started on.......
We still have one more Design Team Profile to spotlight here. I will be back with that later. The
September Galleries
are up and the girls did a fantastic job AGAIN! We'll be picking some of our favorites later this week. These girls do an awesome job using the odds and ends I send them. Last month was 'Mellow Yellow' month. They all got a kit just filled with yellows and I'm loving what I see!
Don't forget we have 3 contests running right now! You have until October 15th to upload your entries. If you don't have an account with our Gallery, sign up now!
Online Shop Hop starts October 15th! Are you registered? If not,
register here!
Be the first to know whats going on at all of the stores! We have some cool ideas just for our hoppers!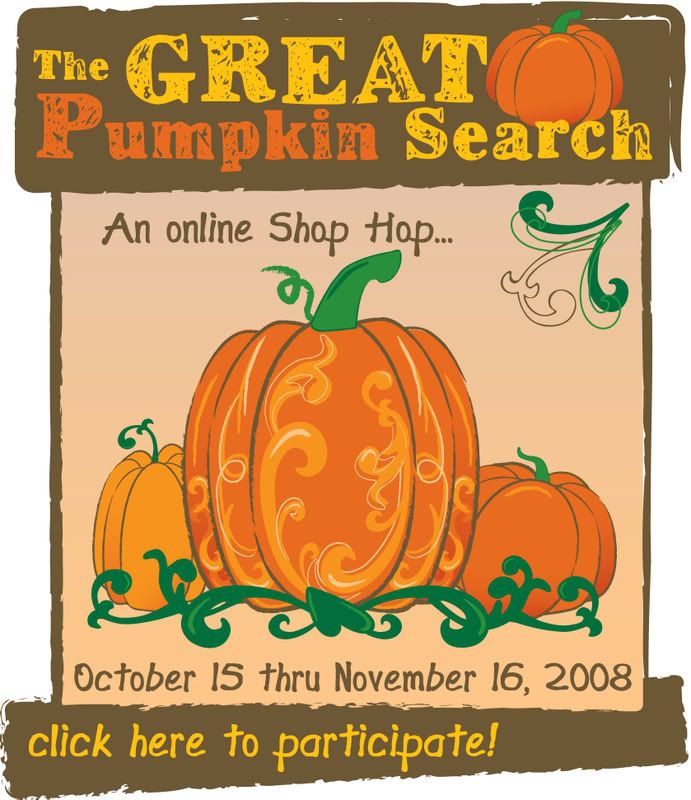 **** EDITED: We received a late morning shipment of the NEW Making Memories Paperie line. ****