Yes, Amy T's new line from American Crafts is like a love song to me. The reason I tell you this? Because my youngest son is obsessed with the song "Love Song" by Selena Gomez. He's particularly fond of the line "I love you like a love song, baby" in the song. He totally says it MINIMUM of 10 times a day. So...I wanted to document this phase in our lives, as funny as it is. (The fact that he was wearing quirky cowboy boots with shorts didn't hurt!)
The Amy Tangerine line was perfect to document this story. It's fun, upbeat and can even be a little quirky! I used the adhesive fabric, the fun patterned paper and lots of little bits to create a fun page.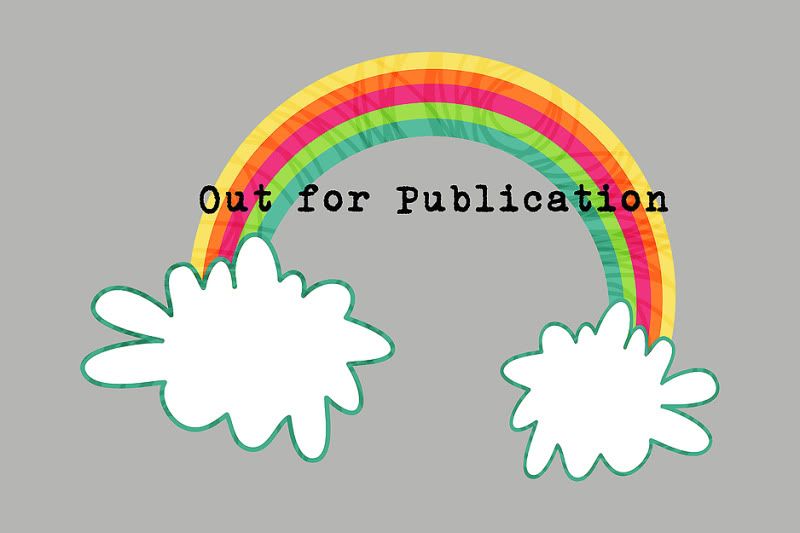 Now, I wanted to share the page with you. However, it got picked up for publication the other day at Scrapbook Trends. SO, look for it there in April 2012. In the mean time, however,
Alyssa even created a sketch to go with my layout, I hope it inspires you!
Do you have fun projects using the Amy Tangerine goodies? Share them with us in
the gallery
!