A few weeks ago my kids and I got back from a trip to my home state (Iowa!). Unfortunately for us, my husband wasn't able to go due to work. Nonetheless, the kids and I had a great time and I wanted to make a mini album full of some of our favorite photos.
Enter your scrapbook stash, 7 Gypsies and Authentique! Quickly I had the base of my album assembled and all I had left was the design and photos!
The title of the album is Iowa Trip 2011, so I decided to make each page represent the letters from IOWA TRIP. By naming each page (interesting for I, outstanding for O, weird for W, etc) with a theme, I had a clear vision for each page and the entire album!
First, I misted the covers and each page with Mister Huey mists (warm calico and lemonade!). Then, I adhered the photos and decorated the pages.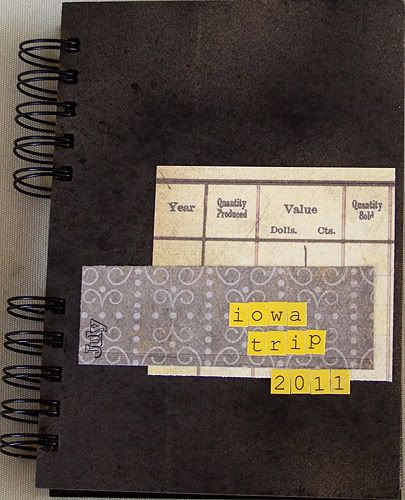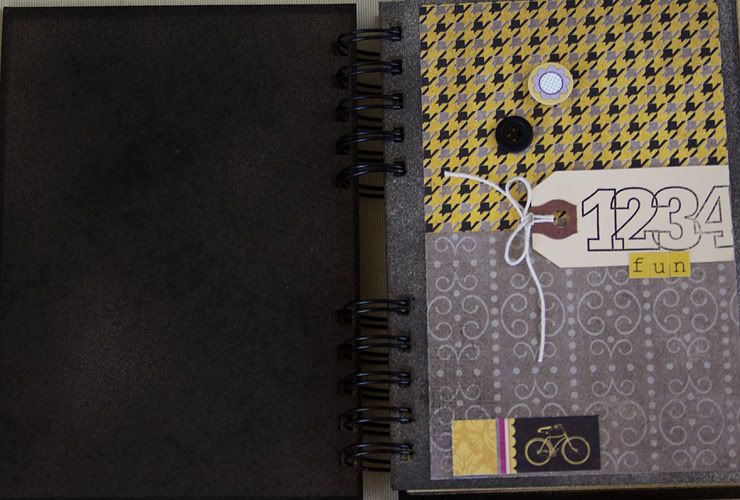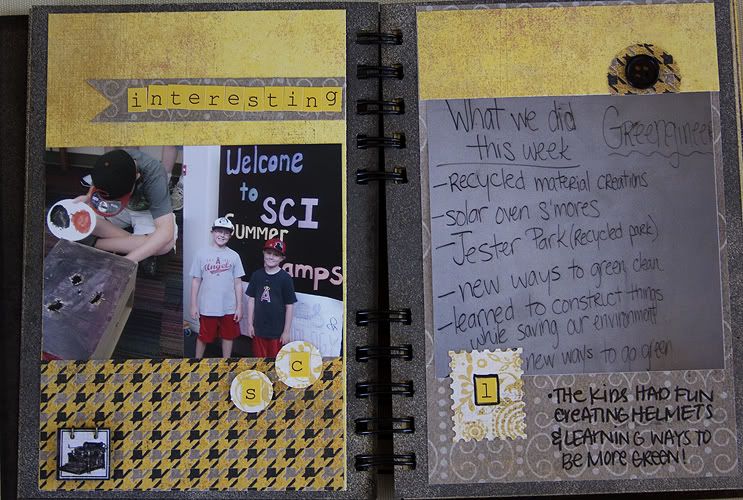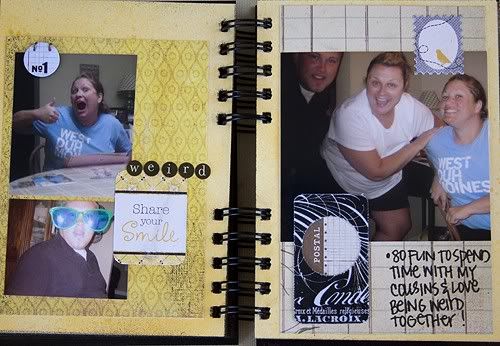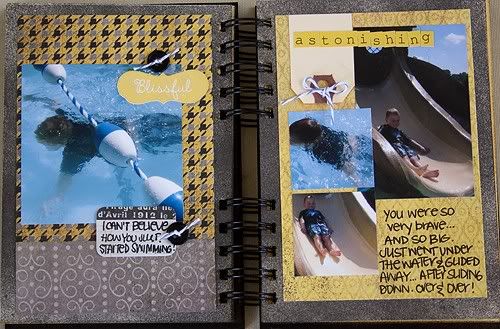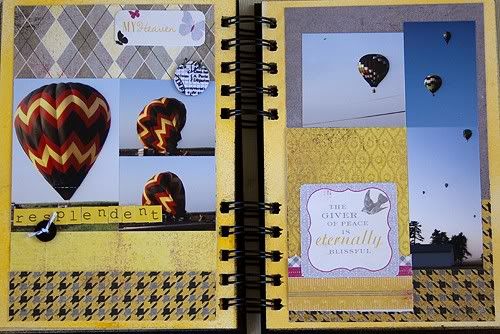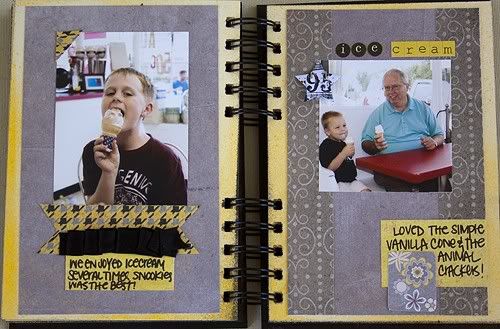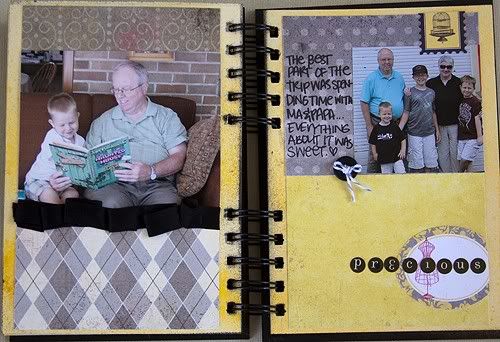 I love that I have a fun and cute album to remember our trip by and show our friends and family! Best of all? The huge majority of this project is found in the
yourscrapbookstash.com store
!