Its been a while since we've had anything new arrive. Of course, this week, we have a few things up our sleeves, so make sure you check back.
Today, we received some new stash from
Jenni Bowlin
. Her Red and Black line extension. One of her first lines was a red and black combo with bold prints. She's brought this line back and added more papers to it. Of course, there are the fun things that go with her paper lines - the diecut label paper and journaling cards!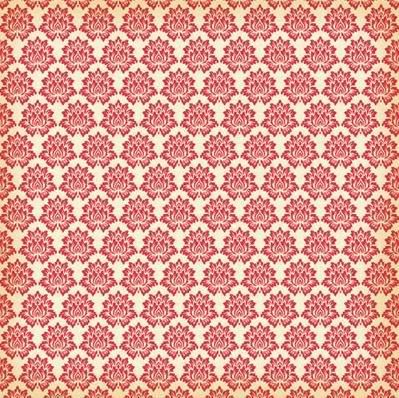 Are you doing
Ali Edwards December Daily
? Do you need things for that? Check out some of the holiday lines we already have in stock. Jenni Bowlin created some Holiday Bingo cards that would look perfect in your December Daily. I've already picked up a few for mine!
And something totally new from her - Calendar cards! They come in 2 sizes - 3x3 and 6x6. perfect additions to any mini book, layout, card OOORRRR your December Daily project. And don't forget,
Elle's Studio tags
are also perfect for this. Elle's stuff was
highlighted last week on Ali's blog
and she even gave some of these away! I love Elle's stuff. She just debuted some new designs so look for those in the coming weeks!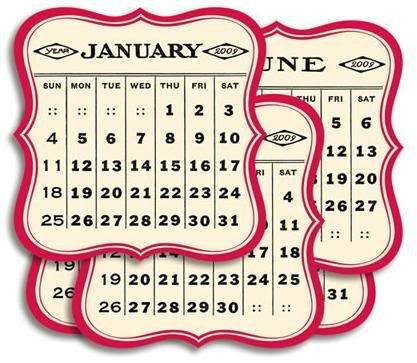 And we need to pick a winner. Sorry for the delay. So, post # is the winner.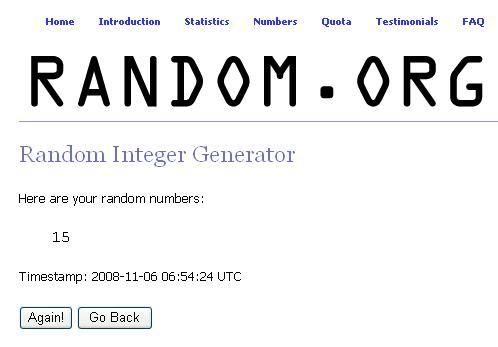 Samantha
said...
New Ali stamps? Oh, so yummy! Thanks for another opportunity to win goodies! :-)
November 3, 2008 6:36 PM
Send me your address and I'll get your prize in the mail. Of course, this means we have to do it all over again! Who wants to win some of the Becoming Green papers from Tinkering Ink? Leave a comment here! You have til Saturday!