Lots of boxes arrived from Maya Road today.
Not sure where to put it all. Metal lunchboxes, metal tins, huge bags of chipboard keychains.....its never ending!
Here are a few things we got in today:
Rubons:
New Diecut Chipboard Sheets:
Sheer keychains: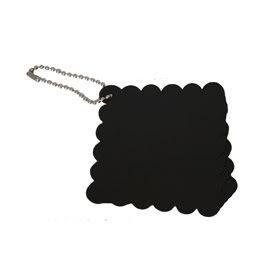 Chipboard Albums:
Cupcakes, cupcakes and MORE CUPCAKES!
We were playing around on the Maya Road site and found some useful tools for you.
The Creative Corner
And finally,
templates
. You can print these out and cut your paper exactly the right size and shape of the album you purchased. How cool is that?